Success stories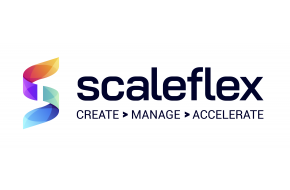 Mar 3 2021
Scaleflex is a B2B SaaS company whose mission is to simplify the upload, storage, organization, transformation, optimization, publishing and acceleration of all brand assets (images, videos, PDFs, or static files such as JS scripts, or CSS files, etc.) within an organization.
The team of CFO Insights worked with Scaleflex in the midst of a fundraising process to assess the financial function of the company, including key business drivers and current performance, provide recommendations for improvements and implement them on a company level.
Learn more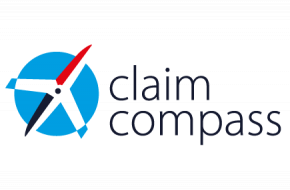 Nov 1 2020
CFO Insights was engaged by ClaimCompass to assist in structuring and managing the finance function in the company. Our team was able to work closely with the Management to streamline the management report preparation process, improve cost accounting and establish a robust budgeting by providing actionable financial insights and advice to the CEO and founders.
The result was more reliable and impactful financial reporting to allow the organization to grow effectively and efficiently. In addition, decision making improved due to the timeliness and quality of financial information.
Learn more